Good design is a lot like clear thinking made visual.

– Edward Tufte
I didn't get into design to be an artist. To me, an artist creates things to evoke emotion. Being a designer goes a step further than that, not only trying to evoke emotion but trying to make a reaction. It is very objective-driven, and that's what makes it interesting.

– Mike Davidson
People think that design is styling. Design is not style. It's not about giving shape to the shell and not giving a damn about the guts. Good design is a renaissance attitude that combines technology, cognitive science, human need, and beauty to produce something that the world didn't know it was missing.
— Paola Antonelli
Thinking about design is hard, but not thinking about it can be disastrous.

– Ralph Caplan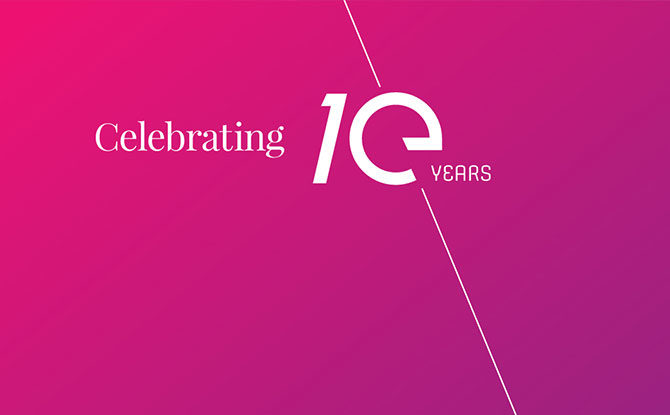 We're turning 10. To celebrate, we're giving away $10,000 FREE design services. Nominate your organisation or not-for-profit.
Read More

›
Design is the silent ambassador for your brand.

– Paul Rand
The dumbest mistake is viewing design as something you do at the end of the process to 'tidy up' the mess, as opposed to understanding it's a 'day one' issue and part of everything.

― Tom Peterson
We have been working with Our Community since 2007, one of our very first clients, assisting with design and creative services when required.
Read More

›
Design can be art. Design can be aesthetics. Design is so simple, that's why it is so complicated.

– Paul Rand